CAREER COACHING FOR HIGH ACHIEVING PROFESSIONALS
Discover new career options that will light you up…

…so you can find real job satisfaction and take back control of your life!
Now more than ever, the world needs good people in positions with influence who love what they do.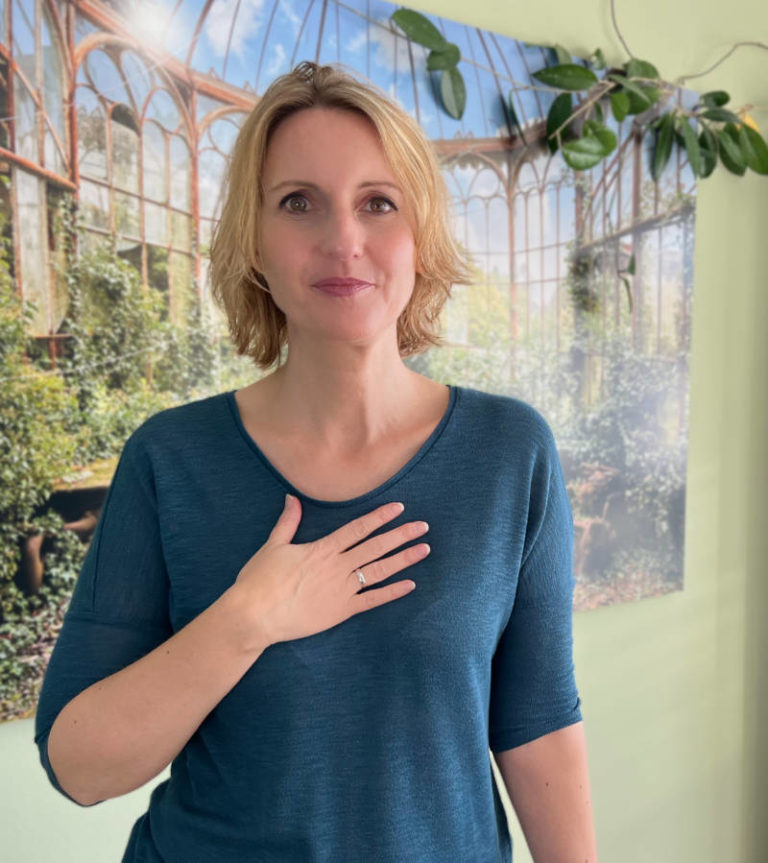 I highly recommend working with Linnet, she's not just professional and always approachable, but I felt like she really understood me and the problems I was dealing with.
I know what it's like, because I've been right where you are.
For almost 20 years, I worked in the corporate world  – most of the time in leadership roles.
While my career looked great on paper, I hit a point when I was frustrated with my work. I felt I wasn't making the impact I wanted, and every day felt like a struggle.
I wanted change, but was painfully aware that I also had a lot to lose. I felt stuck.
Thankfully, I lost my job.
Yes, you read that right. Otherwise, I might still be sitting in that same office feeling bad about myself…
I'll be honest, initially, things went from bad to worse for me, as I tried to figure things out by myself. But with a helping hand, I learned to dive deep and figured out what I wanted and how to get there.
I was finally back in control of my career.
Over time, I got clearer and braver about making changes, leading me to eventually move away from my corporate roles and become a certified Coach and Trainer.
Today, I'm in a unique position where I can combine the perspectives from my professional background in HR and as a people leader with my own personal experience and my coaching skills to help my clients reach their goals much faster.
The interesting thing I often see is that when my clients take back control, they not only get better jobs, but often end up making more money than before.
Life is too short to spend suffering through a job that no longer works for you.
It's time for change. 
With the "Time for Change" program, I have developed an offer that is bringing together the best tried and tested methods to help you take back control of your career.

Life is too short to spend suffering through a job that no longer works for you!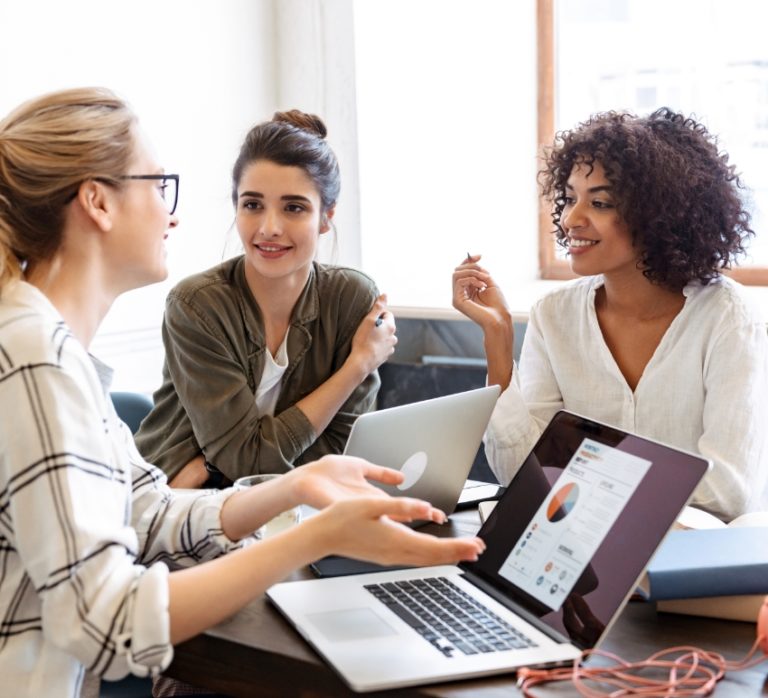 Would any of this help you?
Then my program is for you!
The Time for Change Program
A 3-month career development program with coaching, deep inner discovery and guidance to give you clarity and a plan to move into the future of your dreams.
special introductory offer for November 2022
Payment Plan
3 monthly payments of 549 €
Pay In Full
Pay in full and save 150 €
Book your free discovery call:
(confirm your time zone to see availabilities)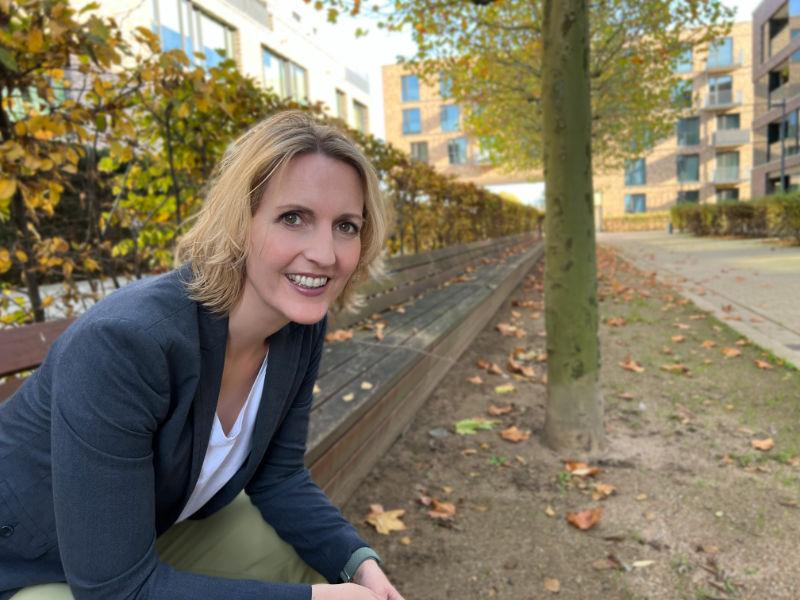 "Thank you for all your support, which really lead to the success I had hoped for. With your coaching expertise, you showed me how to use my knowledge and skills with focus and appreciation. I wouldn't be where I am today without your support! On top of everything, you helped me raise my 'market value' by 30%! I never thought that was even possible. Thanks for helping me get the new job!"
"While working with Linnet I picked up strong feelings of determination, resourcefulness, vulnerability, strengths, love, compassion and a warm friendly approach. The feeling that whatever was presented to her, she would approach with kindness and compassion. That she was perceptive, fair and respectful. I am grateful for having worked with her to take steps forward and progress with my business. Thank you, Linnet for sharing your beautiful qualities with me and the other fortunate people whom you coach."
"Since my Coaching sessions, I can lead a lot more authentically. I enjoy my job again and I'm certain that I'm in the right place. In our sessions, I always felt that we were communicating at eye-level, because Linnet understands the problems in the daily life of a people leader from her own background. She is perceptive, approachable, well-structured and most of all: has personal experience in business. My work with Linnet changed my life and allowed me to be more joyful in pursuing my passion for leadership. I feel happier now and more at ease."
"Linnet is the best coach I have ever worked with and she has helped me through a wide range of situations. With her help, I transformed my life from being overworked and annoyed to having a more focused and relaxed life. What I love most about her is her ability to ask the right questions that help me discover myself. She is also an expert when it comes to productivity and self-care tips. Her caring and calm personality makes it easy to talk to her. Working with her also led to a much better family life for me – she practically saved my marriage! I highly recommend her!"
Most frequent questions and answers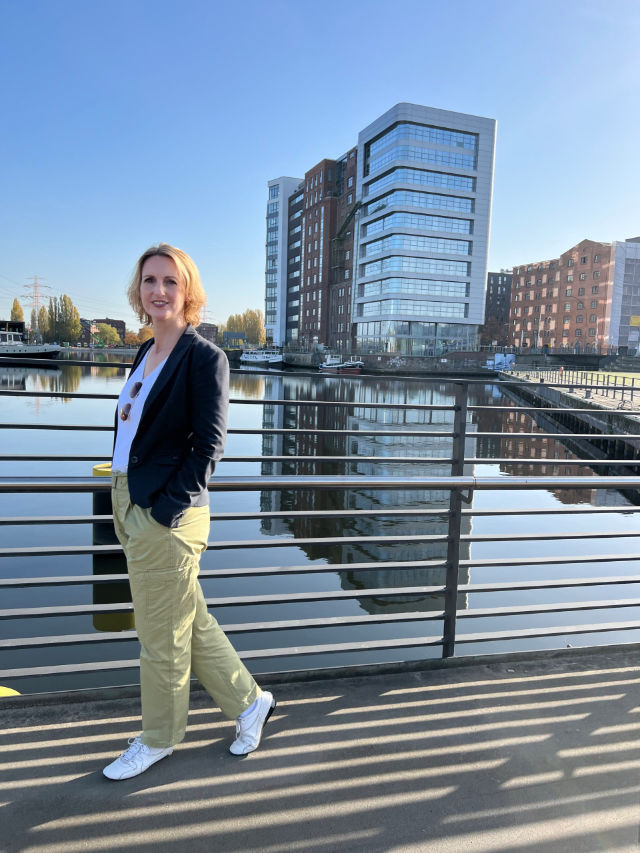 Boost your confidence, FIND OUT WHAT YOU WANT AND GO FOR IT!