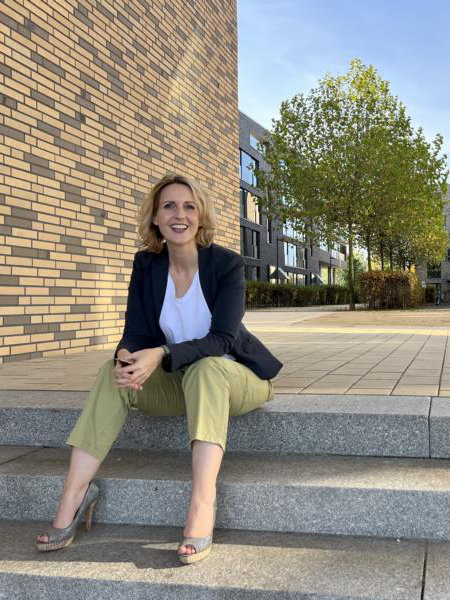 Business & Corporate Clients
COACHING, TRAINING & CONSULTING
I'm happy to support you in the following areas​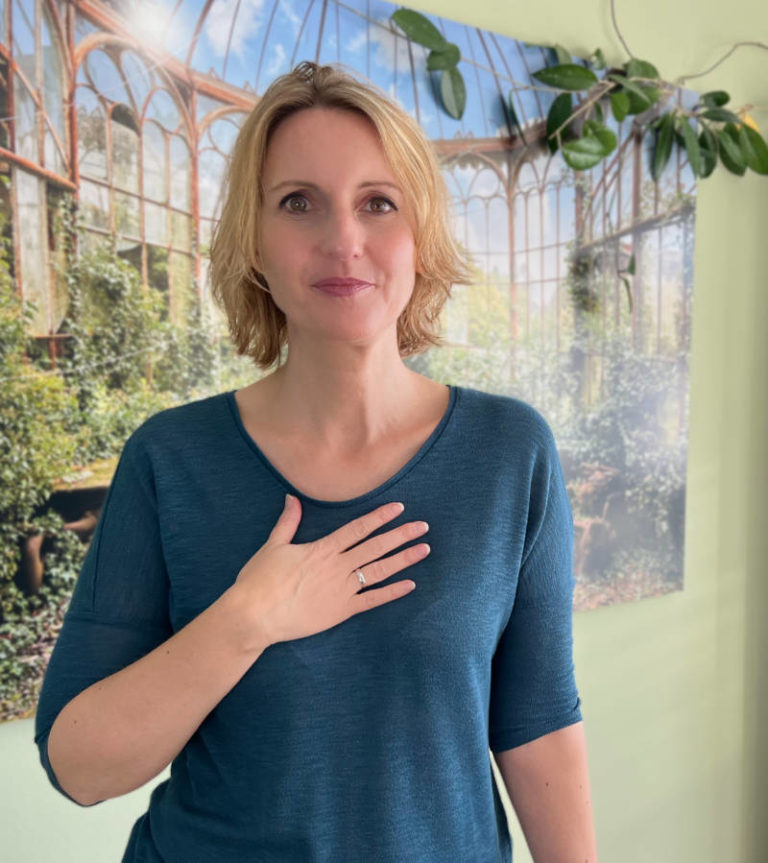 There were many eye-openers in these sessions and we were thrilled by Linnet's excellent preparation and how her seminars delivered tangible results.
— director global development
When businesses reach out to me to provide support, I often find that their circumstances and requirements are unique. 
Will your team members require 1:1 coaching, online training sessions, or in-person workshops?
What's the context of the request and the goals you want to achieve? 
As a first step, please book a call, so that we can get together and discuss your needs. 
I'll be happy to provide a customised offer based on our conversation.
I look forward to working with you.
Employees who feel supported in their personal development are often more productive, have more commitment to their job, and stay with their company for longer.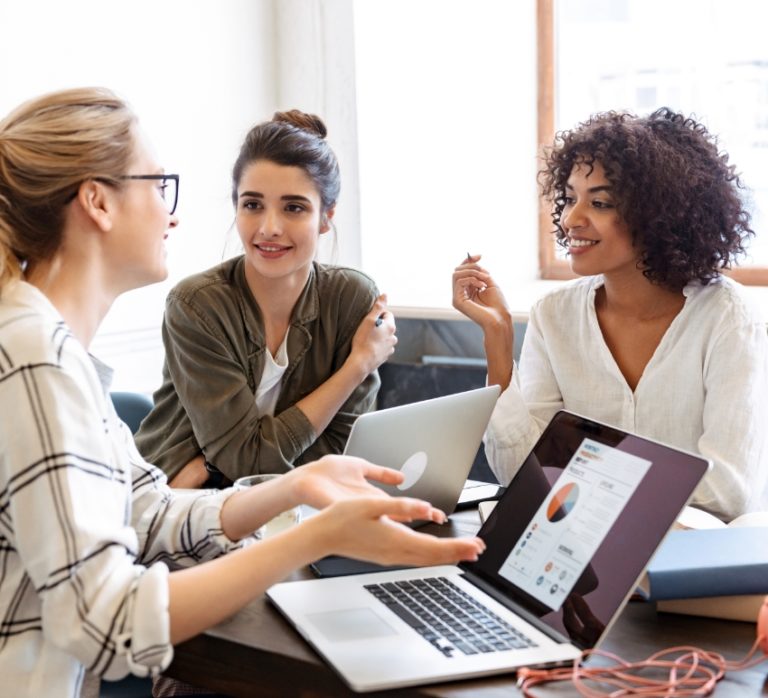 What my corporate clients say about me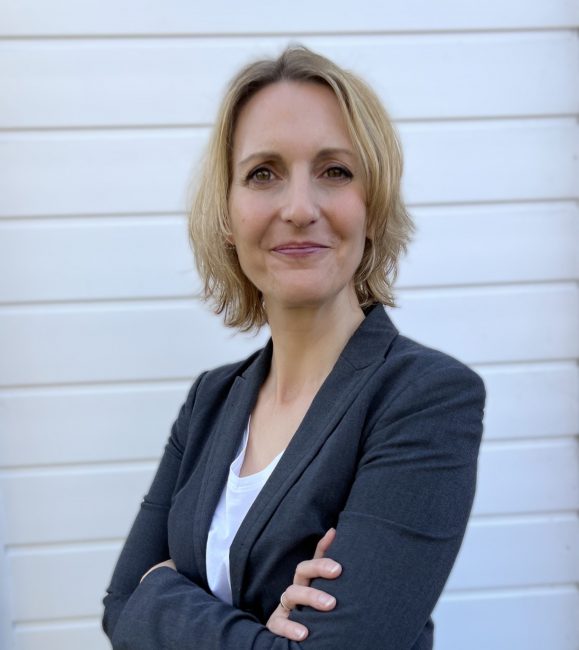 Contact me to discuss your training & development needs!