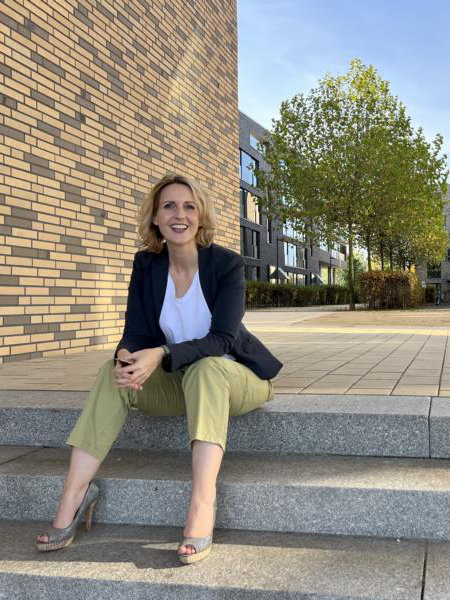 Business & Corporate Clients
COACHING, TRAINING & CONSULTING
I'm happy to support you in the following areas​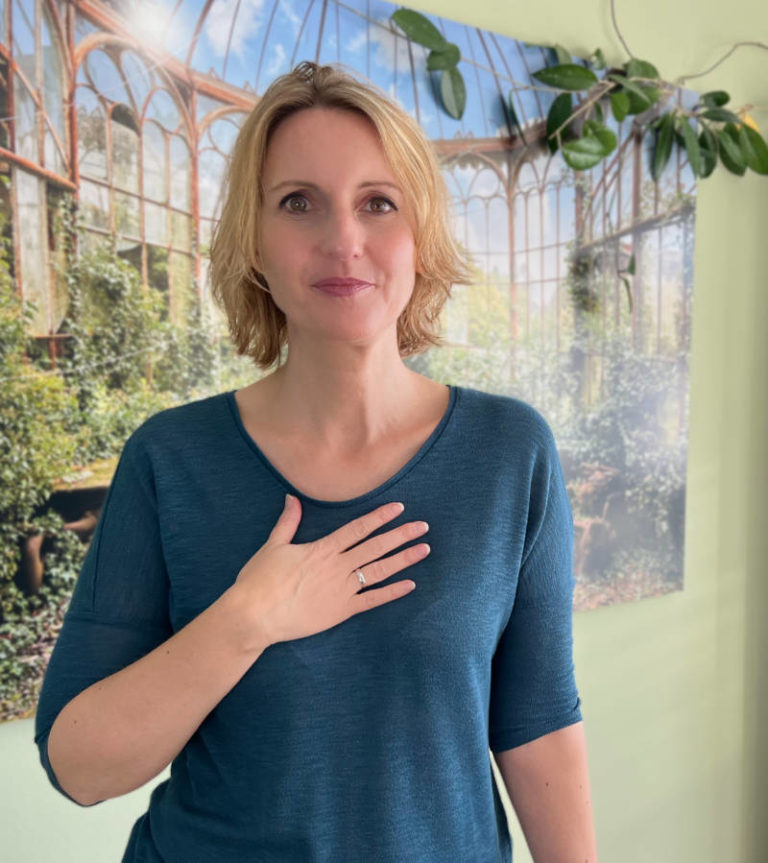 There were many eye-openers in these sessions and we were thrilled by Linnet's excellent preparation and how her seminars delivered tangible results.
— director global development
When businesses reach out to me to provide support, I often find that their circumstances and requirements are unique. 
Will your team members require 1:1 coaching, online training sessions, or in-person workshops?
What's the context of the request and the goals you want to achieve? 
As a first step, please book a call, so that we can get together and discuss your needs. 
I'll be happy to provide a customised offer based on our conversation.
I look forward to working with you.
Employees who feel supported in their personal development are often more productive, have more commitment to their job, and stay with their company for longer.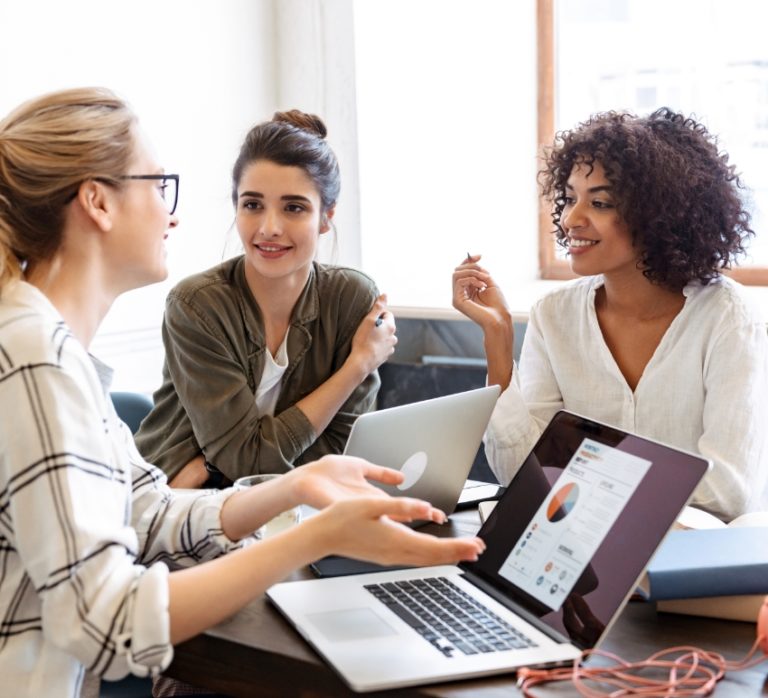 What my corporate clients say about me
"Many thanks Lin for this training event. It was an inspiring time with a lot of important moments for the team. I would not miss the opportunity to discover the Enneagram. Many thanks again!!
"In our sessions, I've always felt that we were communicating at eye-level, because Linnet understands the problems in the daily life of a people leader from her own background. She is perceptive, approachable, well structured and most of all: she has personal experience in business."
"Thank you Linnet Jurutka for this valuable insight and excellent impulse for our leadership team. I can tell you that the whole team is using the takeaways already quite easily in our forward discussion!"
"Linnet really struck a chord by focusing on the different perspectives involved in the feedback and communication processes and on how to resolve difficult situations while avoiding conflict. There were many eye-openers in these sessions and we were thrilled by Linnet's excellent preparation and how her seminars delivered tangible results. The sessions were interesting, informative and thematically on point."
"Because of our positive experiences with her work, we asked Linnet to provide several coaching sessions to support both specialists and people leaders in the internal job application process. We were immensely happy with the results. Her extensive background knowledge in this area as well as her sensitive and positive approach to the subject were extremely helpful. As a result, all participants were able to transition to suitable new roles."
"Thank you so much! A great training session with so many useful tips!"
"Thank you so much, this was super helpful and well presented!"
"When I started to work with Linnet, I had a lot of self-doubt. Even though I love my leadership role, I questioned whether I'm the right person for my job. I put myself under a lot of pressure and spent a lot of time worrying about what other people think of me.

As a result of our coaching, I feel that I can lead a lot more authentically. I'm enjoying my job again and I'm certain that I'm in the right place.

My work with Linnet changed my life and allowed me to be more joyful in pursuing my passion for leadership. I feel happier now and more at ease."
"I had the pleasure of recently having Linnet present a training inside my group coaching program, on the topic of "Feedback, Judgement and Your Inner Critic". Linnet is a super clear, engaging, and relatable presenter. Her training on this topic elicited some great feedback and discussion from the participants and also provided me with a lot of personal food for thought and insights.

I can definitely recommend working with Linnet!"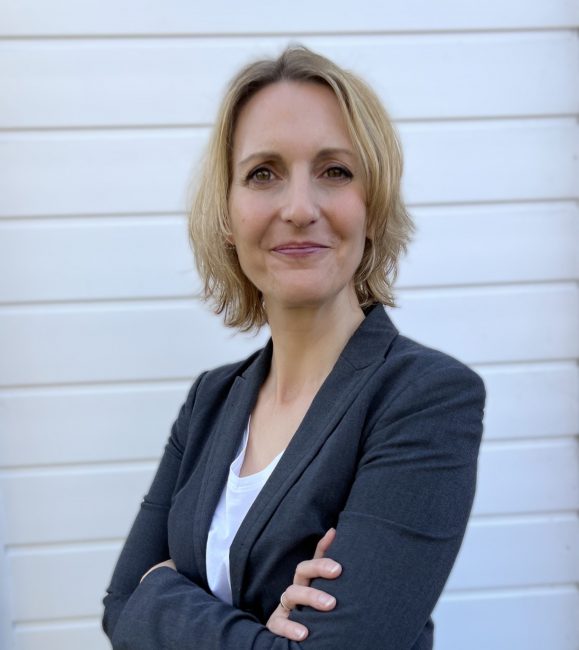 Contact me to discuss your training & development needs!